Fox Maxy's enthusiasm for filmmaking is electric, contagious and personal. Blending a dynamic variety of visual and audio elements in her films, including lo-fi camcorder footage, iPhone recordings, archival images and contemporary music, she takes viewers through a deliberate, thought-provoking journey in every frame. Her non-traditional approach challenges normative assumptions about representation while utilizing a backdrop of relationship-building, whether showcasing landscapes, relationships, or world-building within sound. Through her unique use of montages and soundscapes, Maxy creates a strong sense of self, while capturing Indigenous resistance vibrantly and joyously. Her films serve as a vital and resilient force in contemporary cinema, giving voice to Indigenous peoples to expand and challenge the dominant narrative. With her operating on the forefront of conceptional filmmaking, we are honored that Maxy will join us for a screening and conversation about her genre-defying short works.


F1ghting Looks Different 2 Me Now
2022
Digital, color, 9 min.


✧Ⓑ☻Ⓛ♡Ⓞ✇☟Ⓞ☽Ⓓ✰ ⓜⓐⓣⓔⓡⓘⓐⓛⓢ✦
2021
Digital, color, 11 min.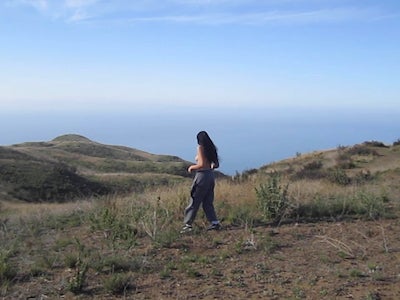 San Diego
2020
Digital, color, 32 min.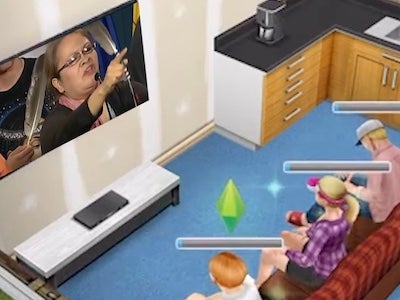 Maat
2020
Digital, color, 30 min.