Watch here—available through November 4

The fight to secure voting rights for American women has a long and complicated history. From its origins at the beginning of the 19th century, suffragists faced evolving challenges to their movement from without and within. Their efforts and perseverance in the face of sometimes violent opposition culminated in the ratification of the 19th Amendment in August 1920. In that year, the League of Women Voters was born. To commemorate the centennial of that milestone event in American liberty, the League of Women Voters of Los Angeles partnered with UCLA Film & Television Archive to present a film festival focused on the theme of women's suffrage and the still unrealized goal of universal suffrage. While we had to suspend that program in March in response to the ongoing public health crisis, we are thrilled to continue our centennial cinematic celebration of the 19th Amendment as part of UCLA Film & Television Archive's Virtual Screening Room. This special program features notable figures from the political and academic worlds in conversation about this history of women's suffrage and the continuing struggle for universal suffrage throughout the country.
Guest speakers: Ellen Dubois, professor, UCLA; Virginia Kase, CEO, League of Women Voters of the United States; James Mockoski, film archivist, American Zoetrope; Belinda Robnett, associate dean for Faculty Development and Diversity, UC Irvine; Shelley Stamp, professor, UC Santa Cruz; Virginia Wright Wexman, professor emerita, University of Illinois at Chicago.


Mothers of Men  (1917)
Produced by progressive-minded filmmakers before women had the right to vote, Mothers of Men is set in an America after suffrage has been won to tell the story of Clara Madison (Dorothy Davenport), a lawyer who pursues electoral victories from judge to governor, earning herself a raft of enemies along the way. When a muckraking newspaper editor conspires to frame her unwitting husband in a bomb plot, Governor Madison is forced to make the ultimate choice between "head and heart." Through Madison's struggles, the film confronts the stereotypes and misogynist attacks that women civic leaders faced at the time, illuminating how they've persisted into the present day.
64 min, silent with musical accompaniment. Director: Willis Robards. Cast: Willis Robards, Dorothy Davenport, Hal Reid.
Restored by the San Francisco Silent Film Festival in partnership with the British Film Institute, and with the participation of James Mockoski. Special thanks to James Mockoski; Stacey Wisnia, San Francisco Silent Film Festival.
Image courtesy of the San Francisco Silent Film Festival.
This program was made possible with generous support from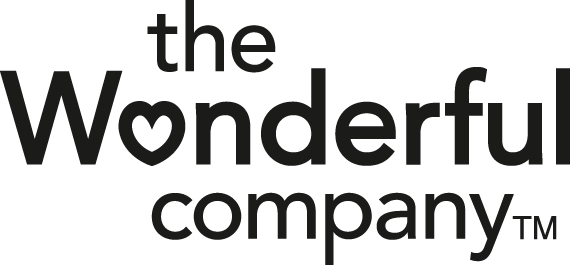 Presenting media sponsor 


Additional support provided by